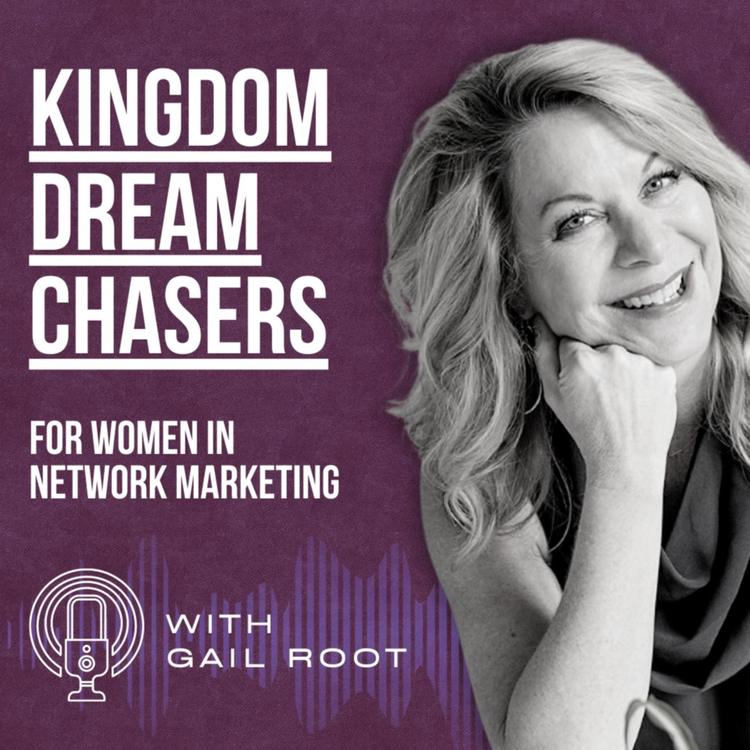 11/29/2023
Do You Seek Deeper Truths?
Reflection in your business? Things not going as you had hoped? We reflect not to be ashamed, not to fall into self pity or a victim mindset BUT INSTEAD to let God show us the opportunities where we have ROOM TO GROW - He invites us to lean in. Join Gail as she challenges you to deeper revelation th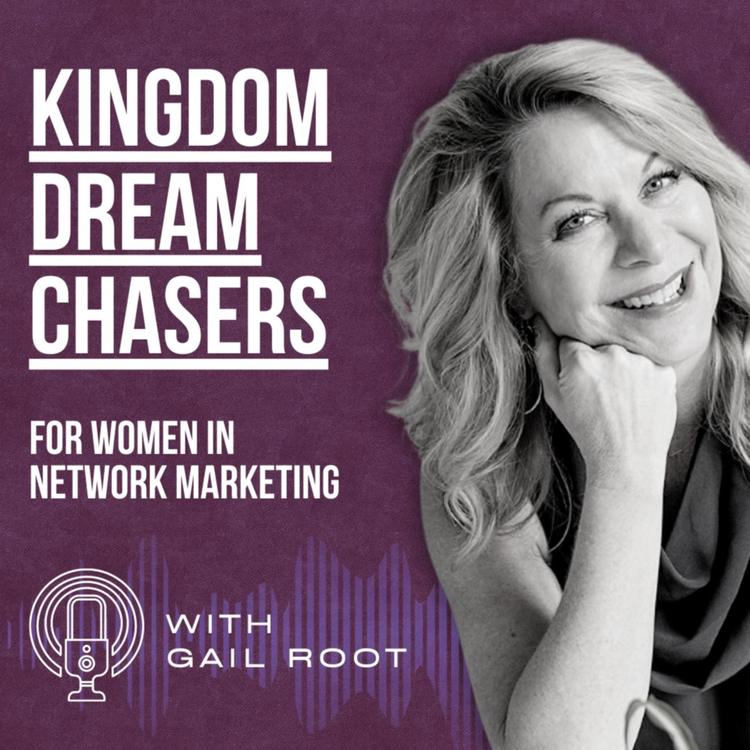 11/29/2023
Are You Industrious? The Proverbs 31 Woman Sure Was!
She was a business woman. She had multiple streams of income. She was wise far beyond her years. She was skilled, prepared, creative - she was INDUSTRIOUS - resourceful, diligent, trusting, hopeful and so much more. Who is she? The Proverbs 31 Woman. Go seek her out in the Message translation (MSG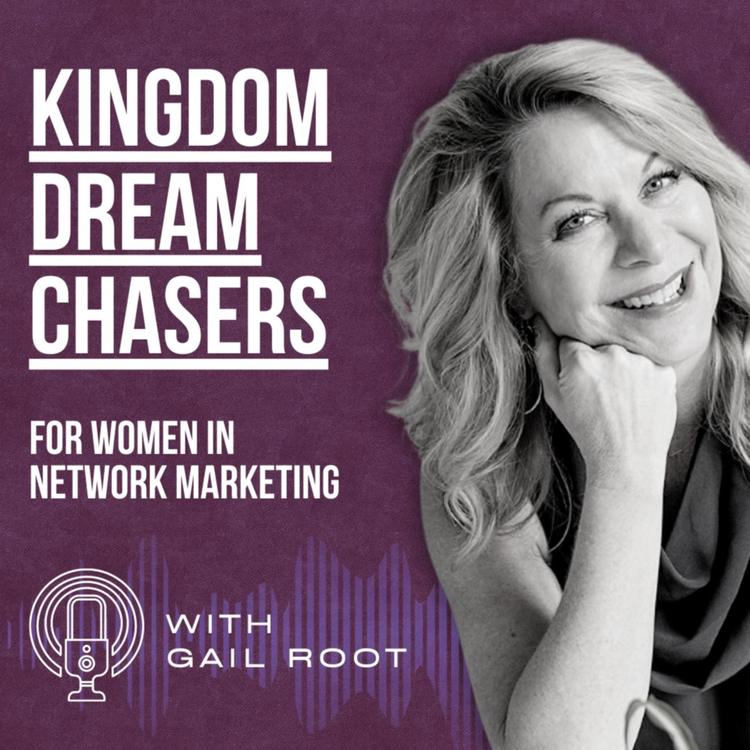 11/15/2023
Cultivating a Heart of Gratitude
It's so easy as kingdom entrepreneurs to remain focused on task after task after task, and forget to pause. We forget to reflect. We forget to be thankful. We forget to acknowledge that every provision that comes our way daily, is from His hand. Lord forgive us for the times when we act like that ch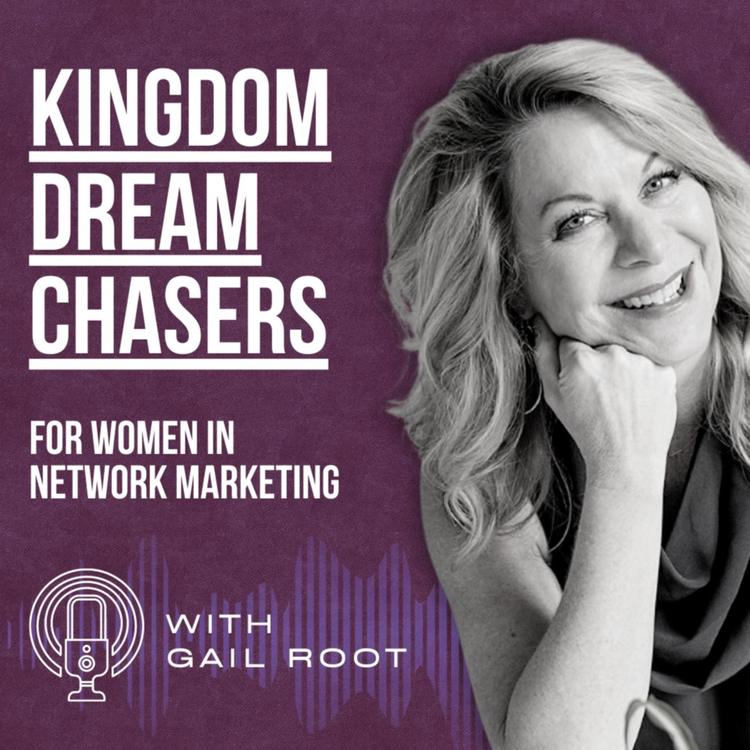 11/08/2023
Stop The Lie Now!
This lie is so pervasive in Christian culture. Regardless of your faith tradition. The lie that we are here to just endure. We are here to just "hang on" in this sinful, evil world, until Jesus comes again. Go look at what Jesus actually said. He came to bring His kingdom here now! He died to give y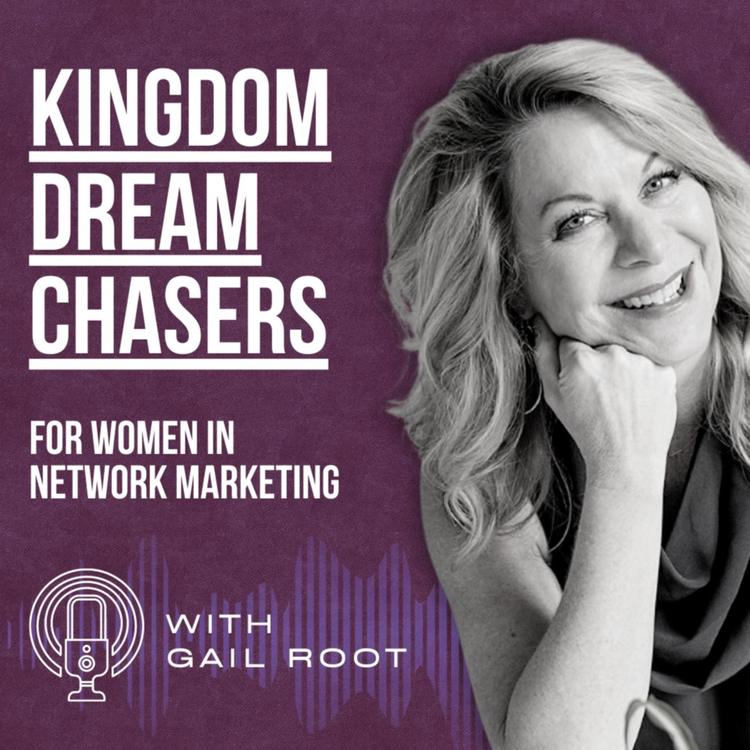 11/01/2023
The Power To Pivot
The Lord has given you the power to pivot. Learning to pivot in a healthy, mature way is essential in your Kingdom journey. The Holy Spirit is there to guide, counsel, direct - we just need to LISTEN and be open, honest and then GET OUR EYES OFF our circumstances and ON THE ONE who has THE WAY OUT!W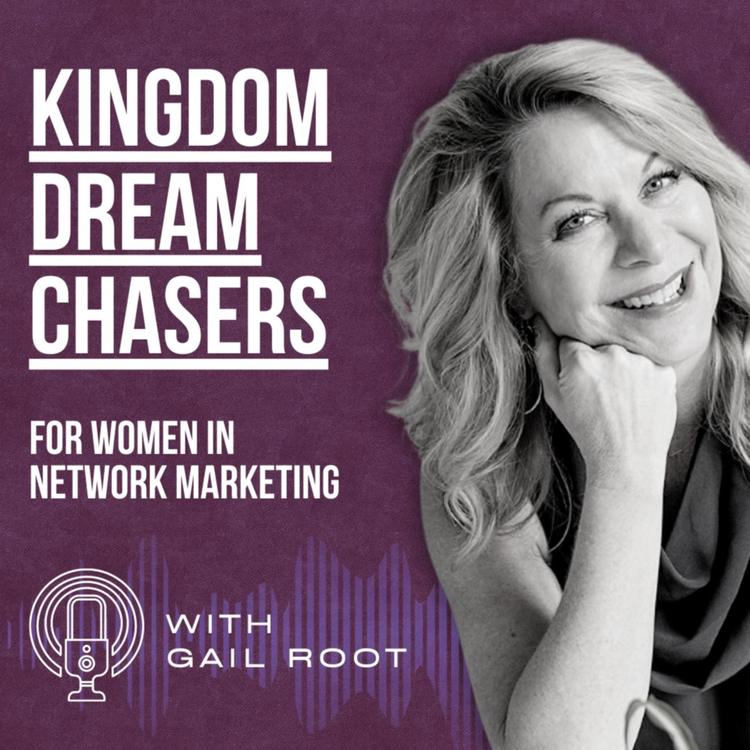 10/25/2023
Toxic Temple Series - 5 of 5
Welcome to the wrap up of our Toxic Temple series. Where is the darkness hiding within you when it comes to your temple? Where is God calling you to CHOOSE FREEDOM. What resources might assist you in your journey - lean in as Gail calls us all to the LIGHT, the TRUTH that He died to give us and offe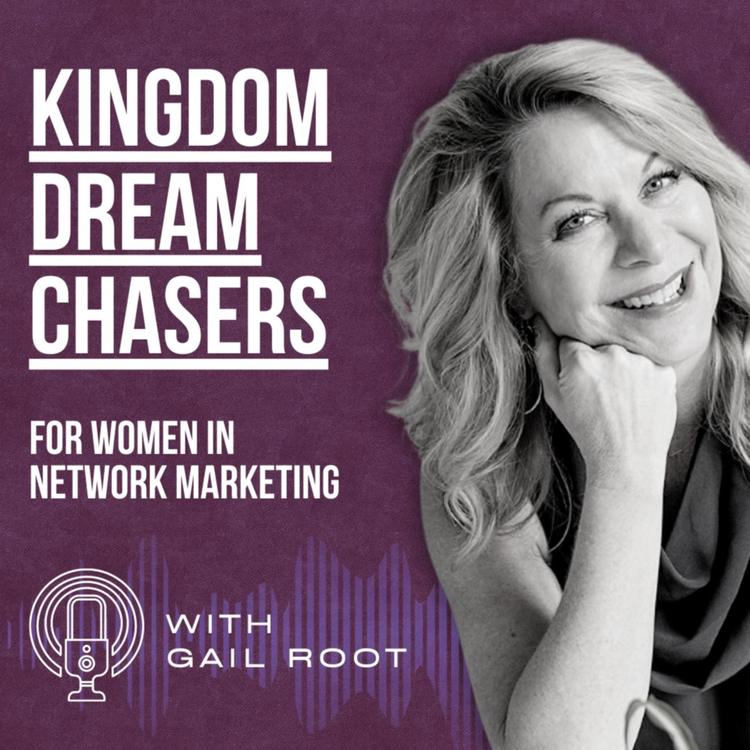 10/18/2023
Toxic Temple Series - 4 of 5
Welcome back to The Toxic Temple series. You have entered into the series at episode 4 of 5. In this episode Gail shares her journey back into the pit and how God is helping her "feel her way" back OUT of the PIT! Back to FREEDOM! It's a commitment so you don't have to KEEP making decision after dec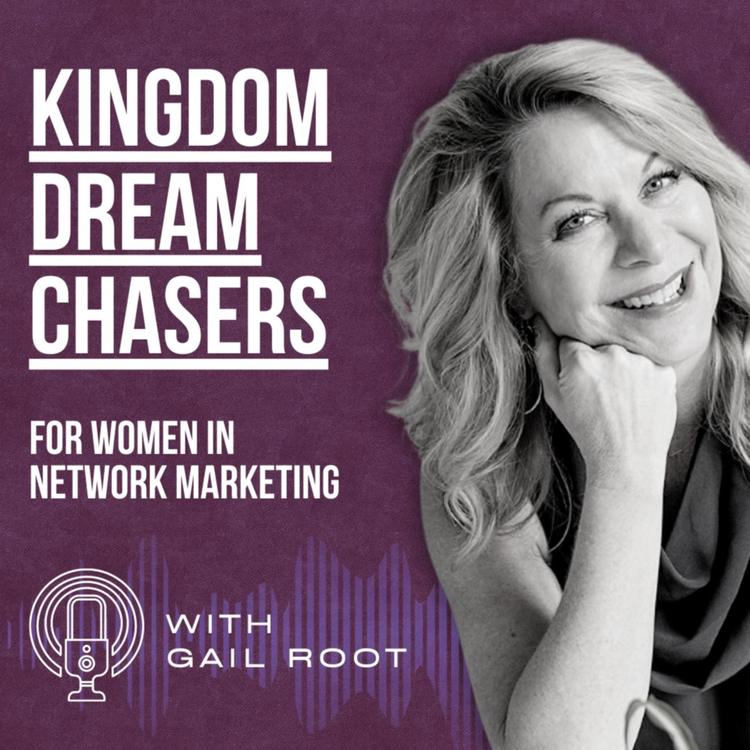 10/11/2023
Toxic Temple Series - Part 3 of 5
Welcome back to The Toxic Temple series. You have entered into the series at episode 3 of 5. Lean in and let God speak into the deep hidden places that are holding you back from the FREEDOM He longs to bring and in fact He died for us to have, here now so that we could partner with Him and bring His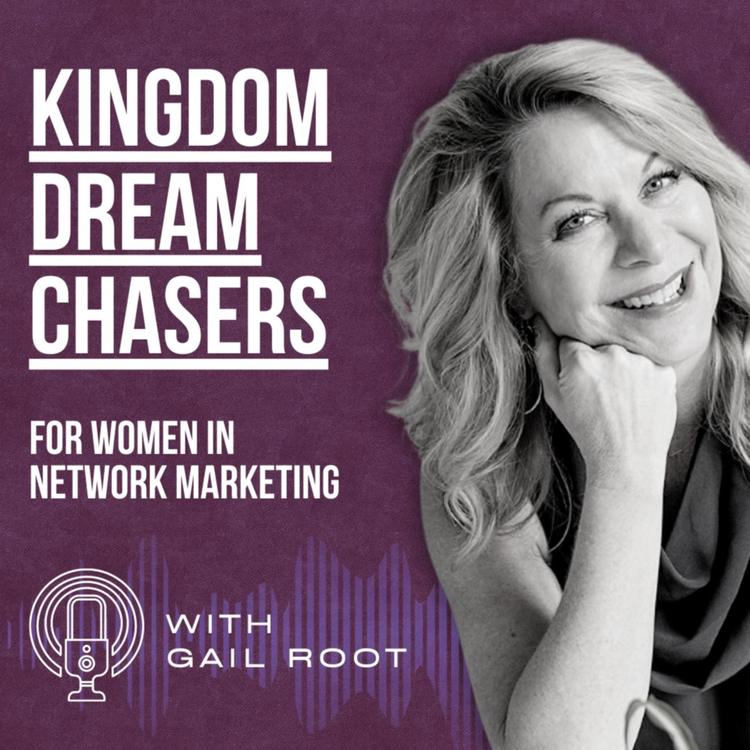 10/04/2023
Toxic Temple Series - Part 2 of 5
Did you miss the Introduction to this series of 5 episodes? The Toxic Temple. If so, simply go back one episode and begin there. In this episode, Gail takes you back to where the bondage started and walks you to the beginning of the FREEDOM the Lord gave her. Be awakened, be transformed, be light.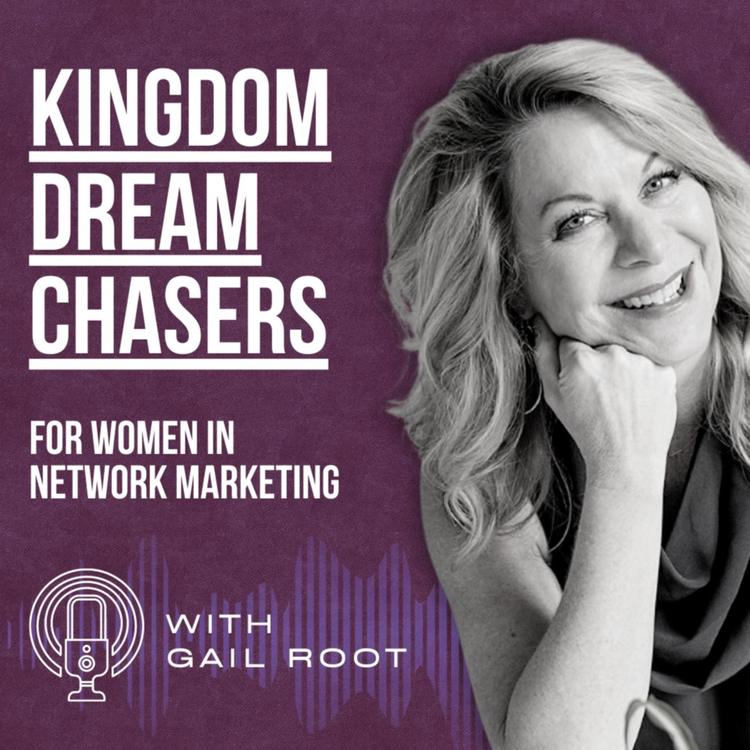 09/29/2023
The Toxic Temple - Introduction to Series
Gail's most vulnerable podcast yet - and it's a series. This is the first in the series. Stay tuned each week to stay with Gail on her journey of awakening to the Truth about how our temples are significantly impacting our businesses on a daily basis! Want to learn more about what Gail has for you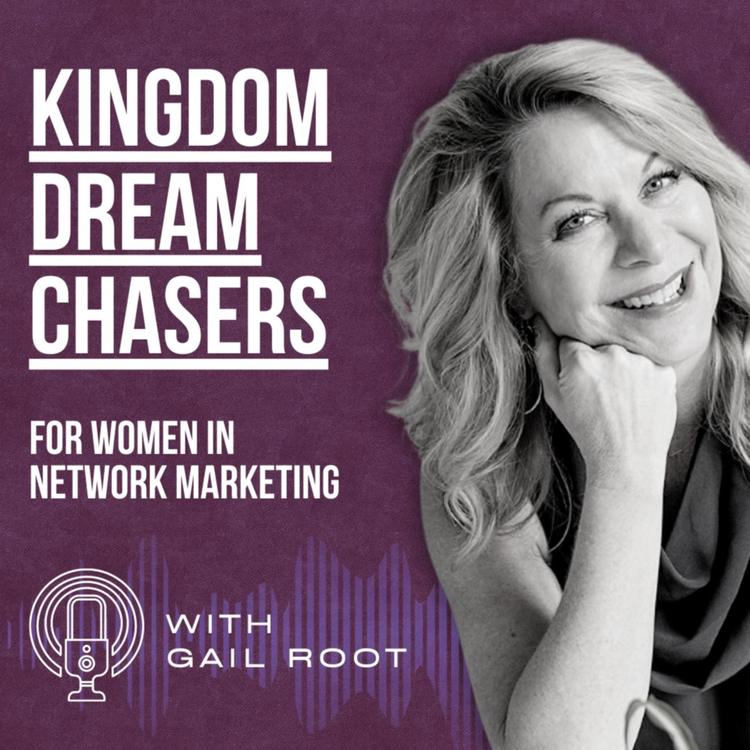 09/20/2023
YOU Choose The Level of Visibility You Have!
Your belief is what is opening the doors to MORE visibility to those you serve in your business! That means your UNBELIEF is what is keeping you from the likes, comments, engagement that you are hoping for! That's right - It's not something OUTSIDE of you. It's YOU keeping YOU from more likes, comme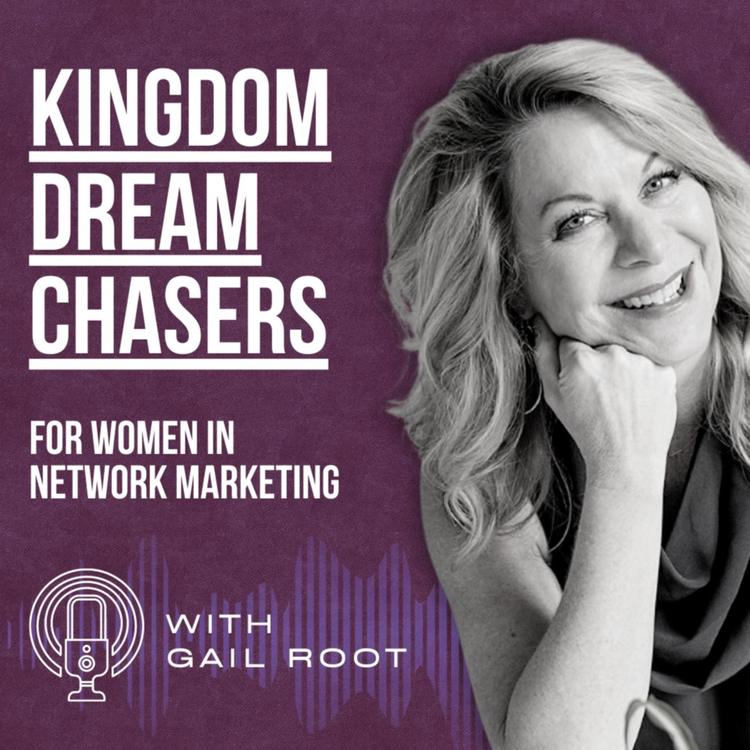 09/13/2023
Stop Starting from LACK!
How do you approach God? When you are in doubt, fear, worry, overwhelm, self pity? Do you approach God from a place of lack?! How would it have gone for the woman reaching for the hem of His garment if she reached out in unbelief? How often in your business do you approach God from a place of lack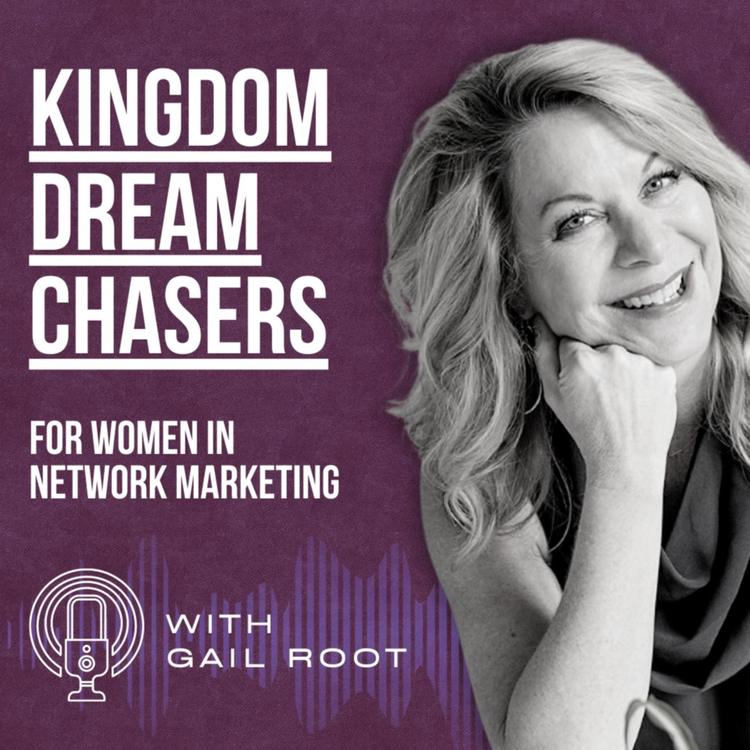 09/06/2023
How To Create Your 90 Day Plan - NOW!
Setting business goals in 90 Day increments is wisdom. It is NOT HARD. YOU CAN DO IT. Gail walks you through why and how to set up your 90 day, 30 day, weekly and daily goals to make the most of your time. Working smarter not harder. Lean in and MAKE this next 90 days, your best ever!Want to learn m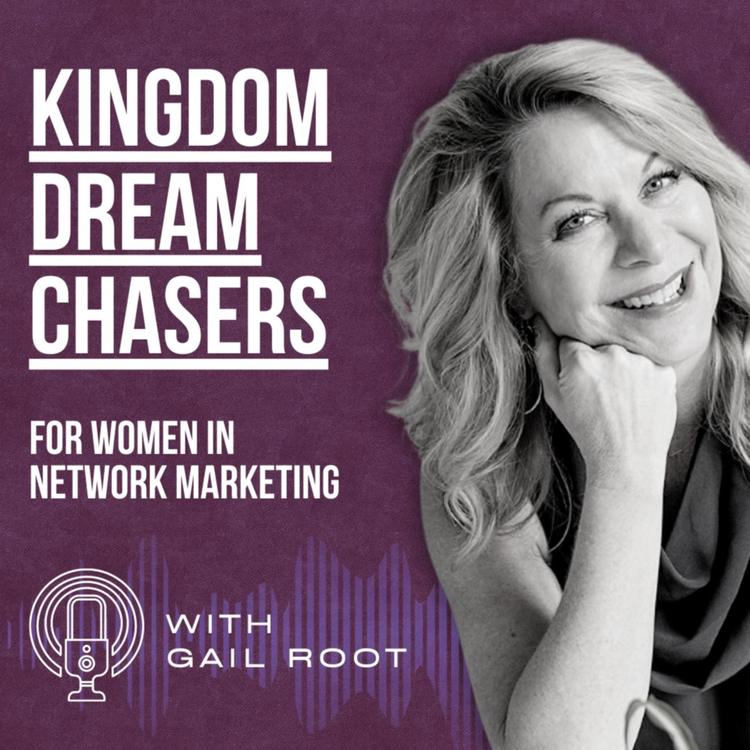 08/30/2023
Is Self Care Selfish or Is It...
Gail shares a life changing moment in time when her understanding of self care completely shifted. It changed everything. Her outlook on how to be all God had called her to be. What is your understanding and internal belief about "self care"? I pray this awakens you.Want to learn more about what Gai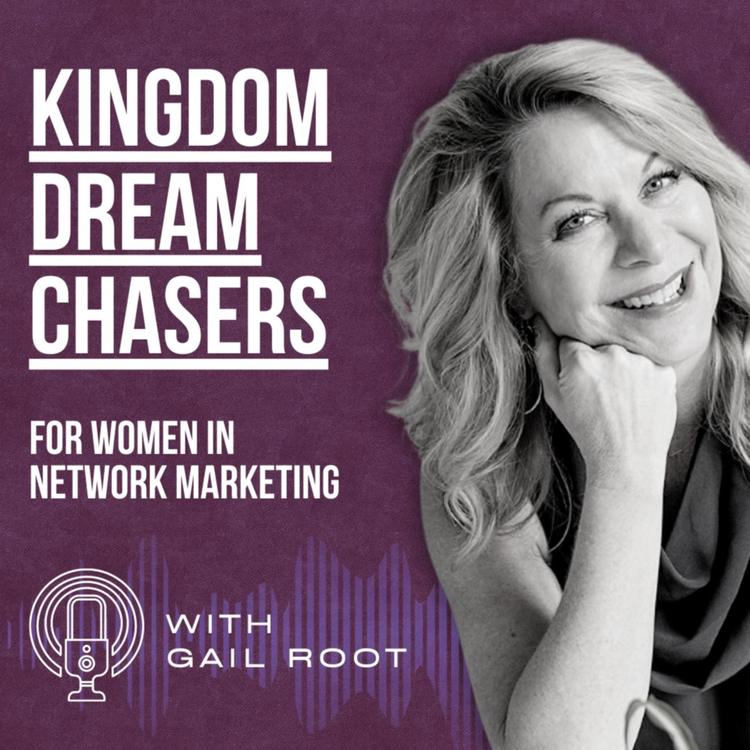 08/23/2023
Kingdom Leadership
There are two things every Kingdom business woman needs to know... 1. Her true God given identity and 2. His call to be a builder of community! Lean in and enjoy!Want to learn more about what Gail has for you?Learn more about Gail's App, live events, courses, content, book and programs @⁠⁠⁠⁠www.gail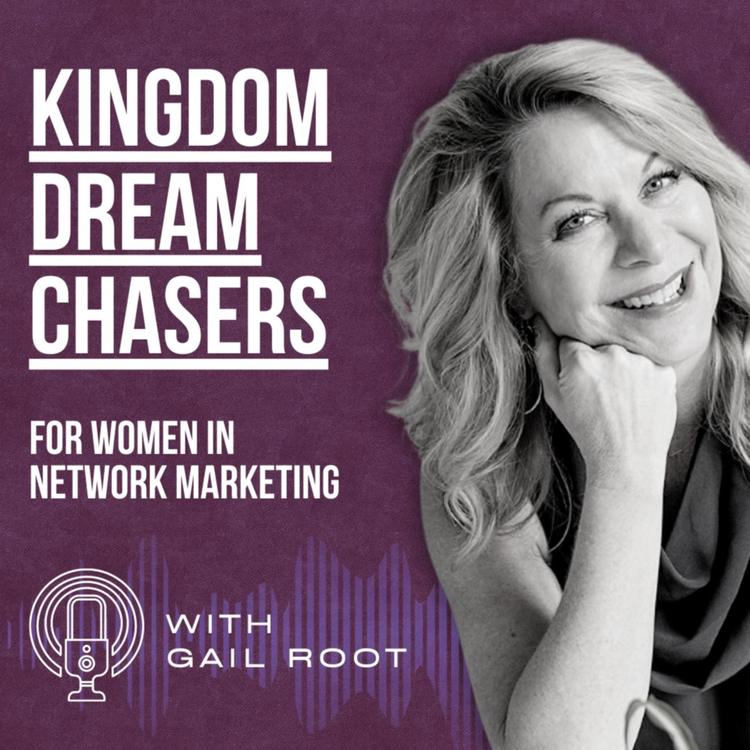 08/16/2023
A Fresh Look at Taking Inventory
Taking inventory from a Kingdom perspective. Taking inventory is a healthy fact finding business practice that allows you, the business owner, to identify areas where you need to take action. Is this what's missing in your business?!! Want to learn more about what Gail has for you?Learn more about G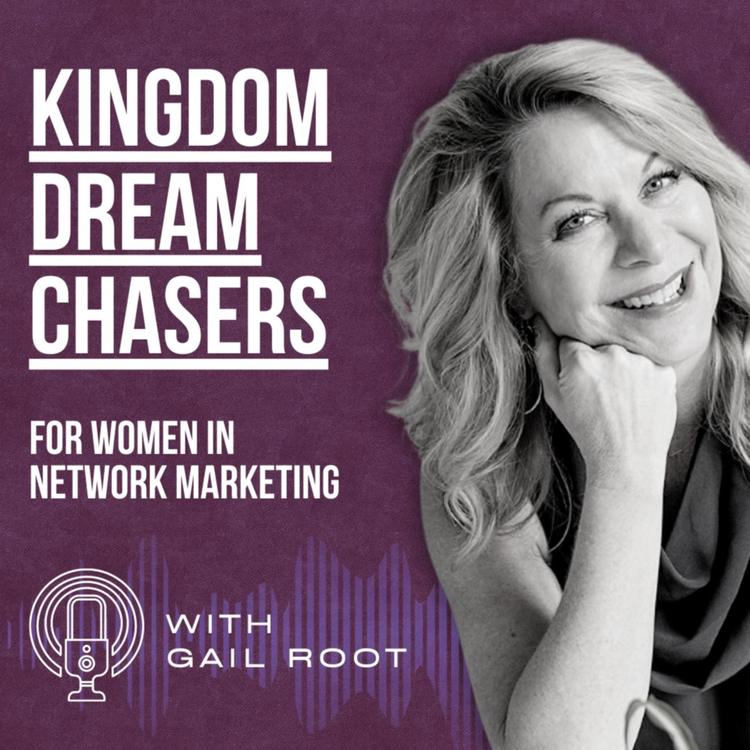 08/09/2023
He Is Not Betting On You!
I will never forget hearing this life changing statement, "Gail, God is not betting on you, He is betting on His power to work through you!" I knew two things in that moment, I could never accomplish on my own my Kingdom assignment, and that He trusted me to yield so His power could work through me.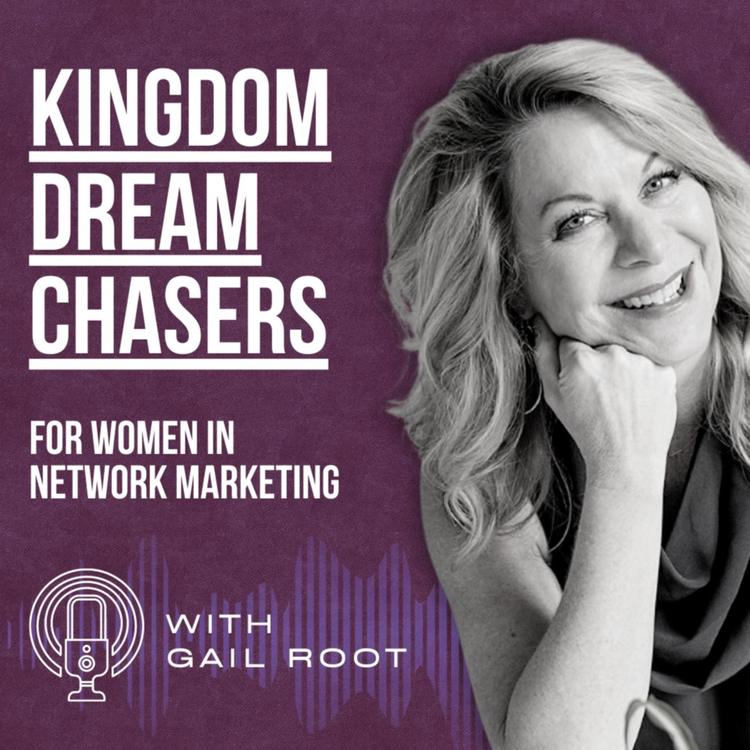 08/02/2023
Do You Have an Unshakable Foundation?
I am in the storm. What happens to you when the storm comes? Do you cry out and yell at God and say, "Why God?!!!" Did He not tell us that the storms were going to come? Did He not tell us that He would never leave us (in that storm) alone but that He would be WITH us always, especially IN the storm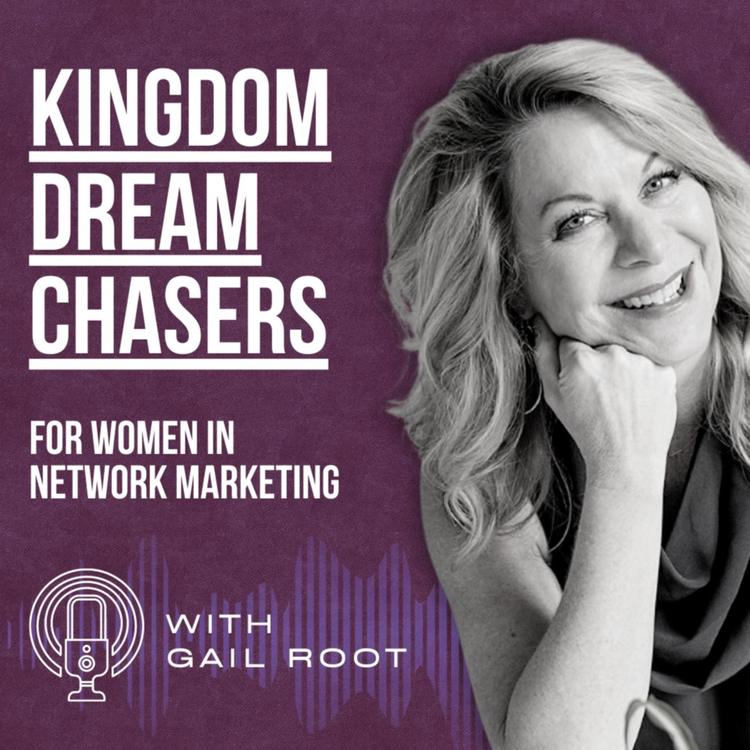 07/26/2023
You DO Know!
When someone asks you a question and you respond with a quick, "I don't know." This is a defense mechanism. It is NOT a fact. You actually KNOW MORE, infinitely more than you THINK you do! Join Gail as she shares detailed examples and makes suggestions for how to handle this habitual response to lif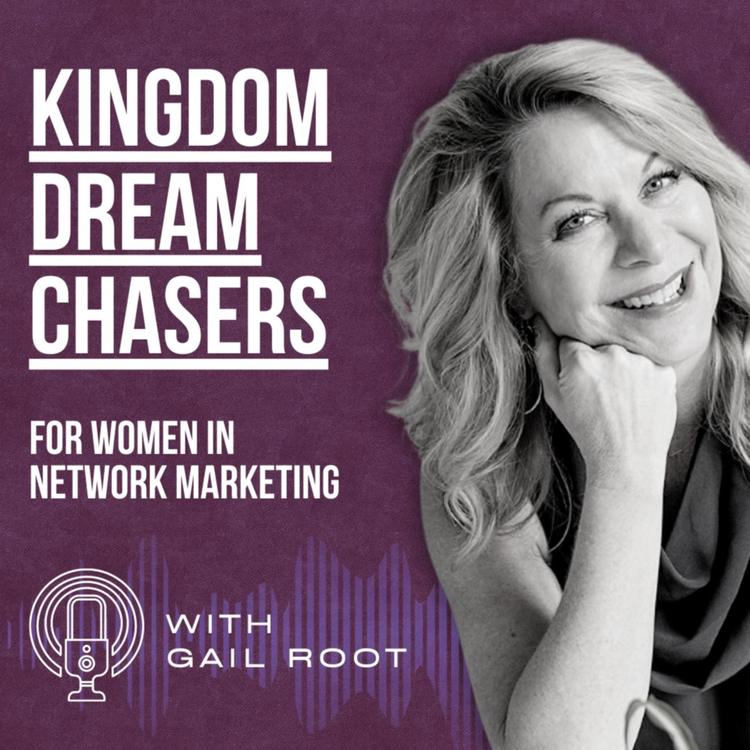 07/19/2023
Power of Storytelling In Your Business
Jesus tells us (in Matthew 11: 28-30 MSG) to "Watch how I do it!" Watch how He connects with people. He is the ultimate storyteller. Do you want your ideal customers to be attracted to you and what you have to offer? Start practicing the art of storytelling today. Allow your audience to see how you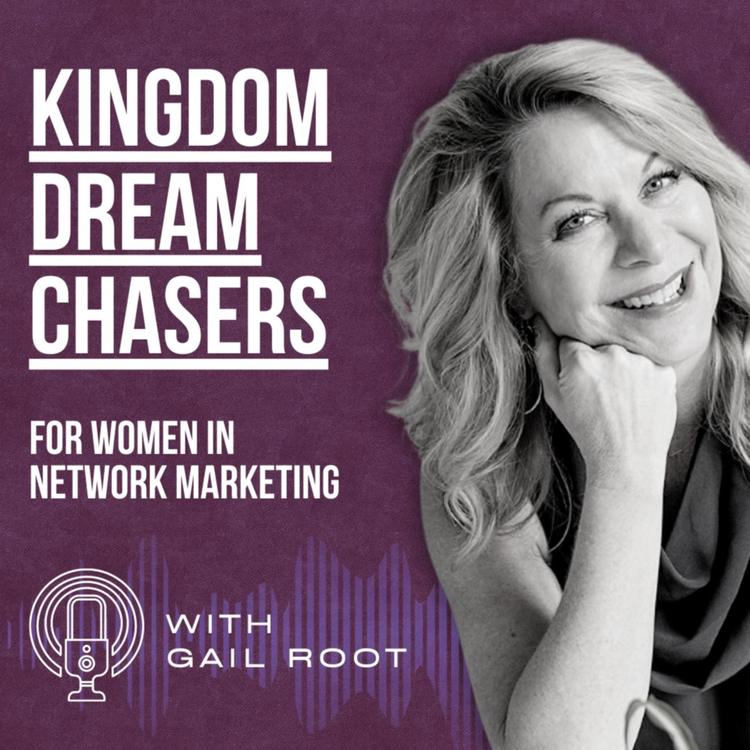 07/12/2023
Power of His Love *In You/Your Business!
I don't know about you, but my day can feel like such a mess at times. We feel discouraged, disappointed, and far from faith and hope in our business. Why? What are the KEY factors to walking into what God has planned for you instead of remaining bound in lies and fears? Lean in as Gail shares some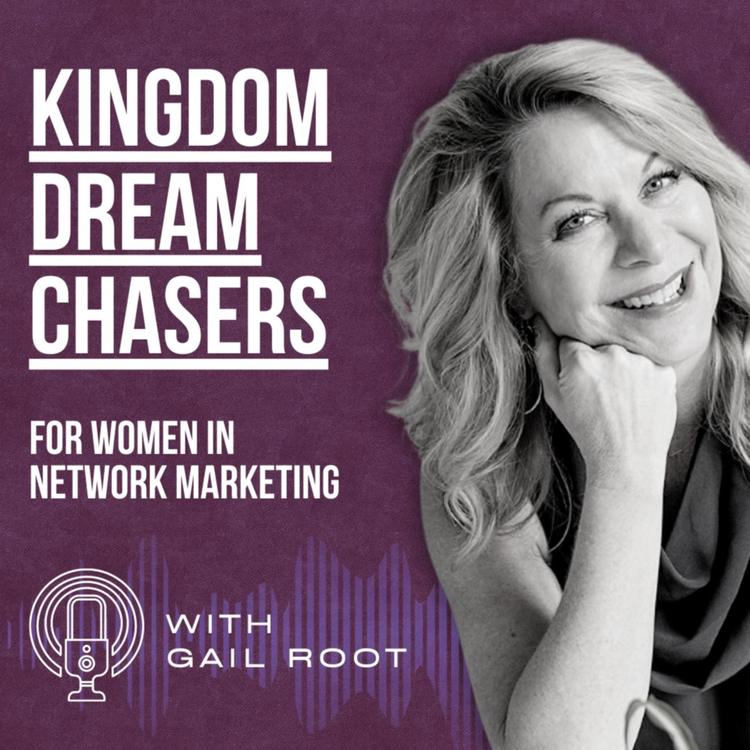 07/05/2023
Are You Free?
I wasn't free. I was bound. Filled with fear. Guess what? The Truth sets you free. He is The Truth. Choose everyday = will you "entertain" the lies of fear, doubt, worry, discouragement and overwhelm that are so prevalent? (So prevalent that we get prescriptions from our Doctors to deal with it!) Or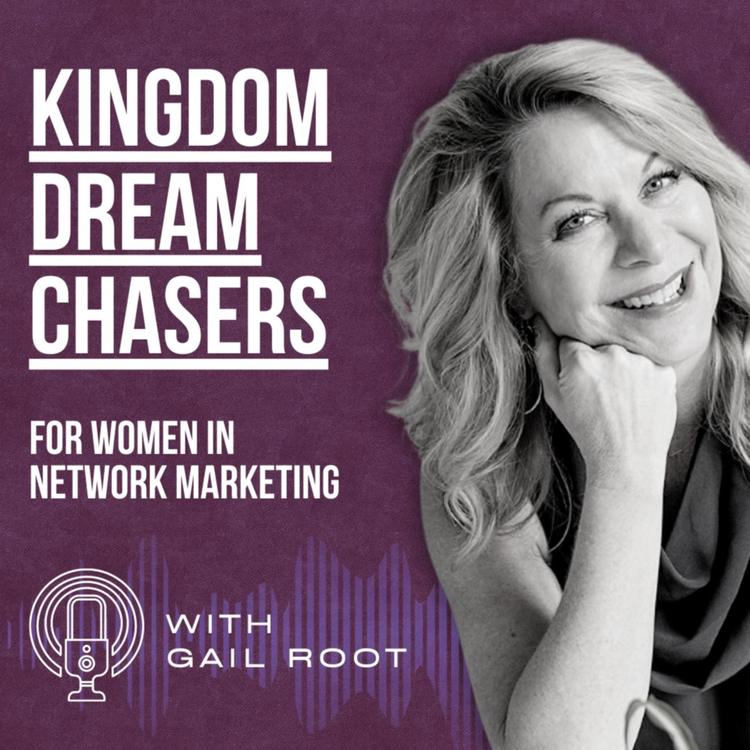 06/28/2023
Choose to Stand on The Rock!
We can get off balance, it can feel we are on uneven ground. What happens? We get uncomfortable, unsettled and we look for and long for "things" to get back to normal. So we worry and try to fix - staying focused on the "uneven ground" rather than focused on THE ROCK on which we CAN CHOOSE to STAND.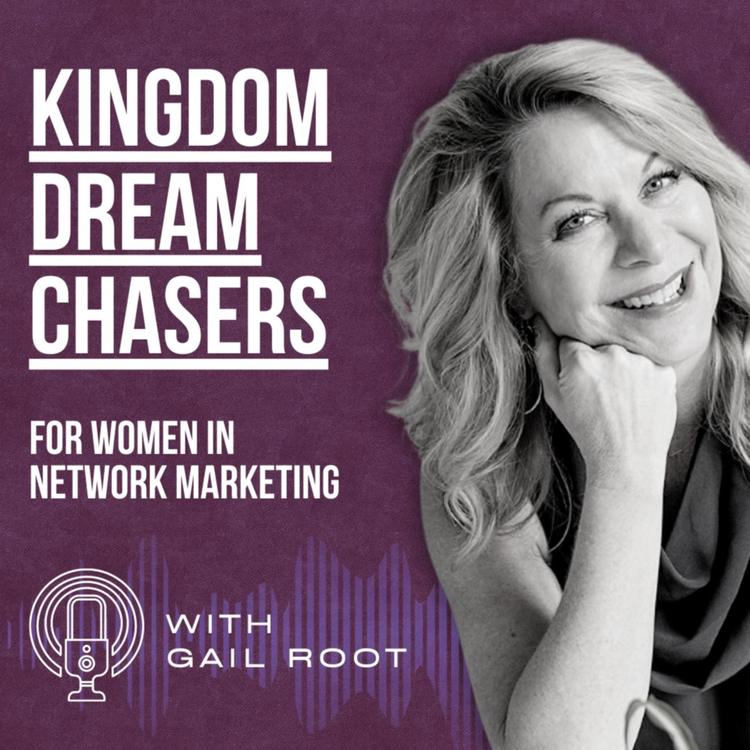 06/21/2023
Don't Do It "FOR" the Lord!
Words are powerful. They impact your emotions, your intentions, your actions AND YOUR RESULTS! Little shifts make a BIG difference. Like this one - stop doing things FOR the Lord and start doing things as you were CREATED to... WITH the Lord. For encouragement after this episode: Matthew 11: 28-30 M